Do You Have A Compliance Project We Can Help With?
Welcome To Burgess Consulting Limited
Burgess Consulting Limited specialises in delivering pragmatic legislation compliance and homologation support to the worldwide Defence and specialist vehicle industry.
Our experienced consultants can provide project teams and design engineers with first class tailored support that includes: the management of compliance validation and verification programmes, through life compliance audits and the management of type approval submissions for specialist vehicles.
Certified by UTAC CERAM to ISO 9001:2015, we are a registered agent with the Australian Department of Transport and Infrastructure and as such, are able to manage Type Approval submissions against Australian Design Rules. We also have experience of FMVSS/CMVSS self-certification, the GSO standards and the Japanese Blue Book.
We are a JOSCAR Registered SME. JOSCAR is a collaborative tool used by the aerospace, defence and security industry to act as a single repository for pre-qualification and compliance information. This accreditation demonstrates that Burgess Consulting Limited have completed the two stage registration process and provided relevant credentials. JOSCAR is a cross-community which reduces time, cost and resources and duplication needed to provide information to major buying organisations.
Burgess Consulting Limited is a highly professional consultancy that is committed to providing all clients with a first class service. We are proud of our long standing relationship with a number of prominent key suppliers of specialist vehicles to both the defence and private sectors.
Our Core Values
We are a professional and extremely flexible team that specialises in providing the global specialist and defense vehicle industry with bespoke legislative and safety compliance support. Committed to quality, we are certified to ISO 9001:2015.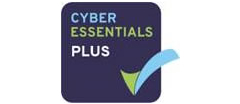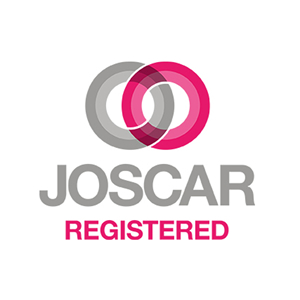 The 17th session of the United Nation Economic Commission for Europe (UN ECE) Working Party on Automated/Autonomous and Connected Vehicles (GRVA) is to take place on 25th to 29th September 2023 in Geneva. The topics
The UK is to retain the EU's product safety mark indefinitely after a series of deadline extensions. It was to be replaced by the new UKCA mark for goods put on the market in Great
The proposal simplifies the previous emission rules for cars and vans (Euro 6) and lorries and buses (Euro VI). The Euro 7 standards sets emission standards for all motor vehicles under a single set of